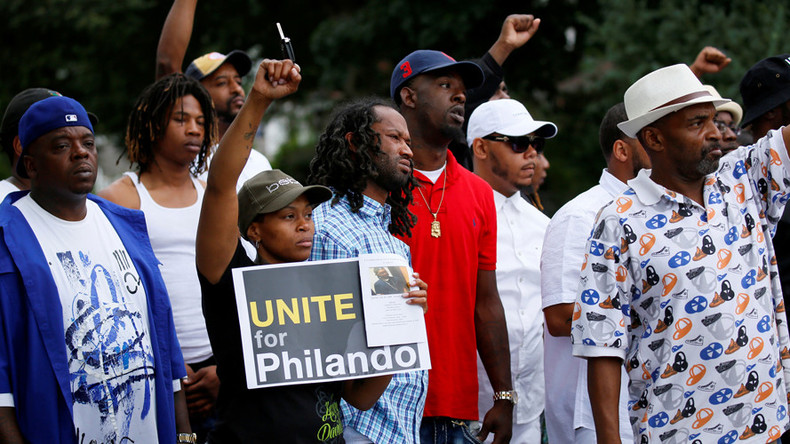 After briefly returning to work following the deadly shooting of Philando Castile, St. Anthony police officer Jeronimo Yanez is back on administrative leave. The city made the decision to once again remove him from duty, partly due to protests.
Officer Yanez was back on the force in a limited capacity for just one week when the city of St. Anthony reversed its decision Wednesday.
The city's statement read: "The City of St. Anthony has changed Officer Jeronimo Yanez's status with the city's police department. He will now return to administrative leave. The decision to change Officer Yanez's status was made after reviewing concerns and other feedback from the community. Out of respect to the sensitive nature of the tragic incident and the concerns from the community, the Mayor, City Council and City Manager have decided to make this change. Officer Yanez's status with the department will be reviewed when the investigation process related to the incident is complete."
Yanez's comeback generated protests, just as his fatal shooting of Castile had back on July 6. Protesters had gathered at the police headquarters, as well as the governor and county attorney's homes, according to the Minnesota Star Tribune.
The shooting is still under investigation by the Minnesota Bureau of Criminal Apprehension, and no date is set for it to close, according to the Star Tribune. The next step in the case would be handing it over to Ramsey County Attorney John Choi, who would then either charge Yanez criminally or leave such a decision up to a grand jury.
Protests both local and national have bemoaned the grand jury process, urging for criminal charges from government or independent prosecutors instead.
– Article by Dr. Joshua Ferguson with The Information War